OUR locations
Serving Youth in Denton and McKinney, TX
As a part of the comprehensive strategy, DIRECTION61:3 is currently conducting ministry to youth in Denton and McKinney, Texas. While much of the programming is common, there are distinctive strategies specific to the demographics of each location.
Scroll down the page to learn more about ministries in each location.
Main Office
DIRECTION61:3
3286 County Rd 168
McKinney, TX 75071
Denton Office
DIRECTION61:3
306 N. Loop 288 Ste. 118
Denton, TX 76209
McKinney, TX
The Farm
Effective May 2022, the main DIRECTION61:3 office will be relocated just north of Baylor Hospital in McKinney. Additionally, this property will provide 4.7 acres for a foster/aged out community of homes and programming facilities. With a variety of tiny homes to larger foster homes, FARM61:3 has the potential to house up to 60 youth.
DENTON, TX
SERVE DENTON
The Denton offices of DIRECTION61:3 are located at SERVE DENTON, 306 N Loop 288, Denton, Texas 76209. This centralized hub of non-profits provides an excellent location as well as numerous services and meeting spaces for use by our DIRECTION61:3 staff and volunteers.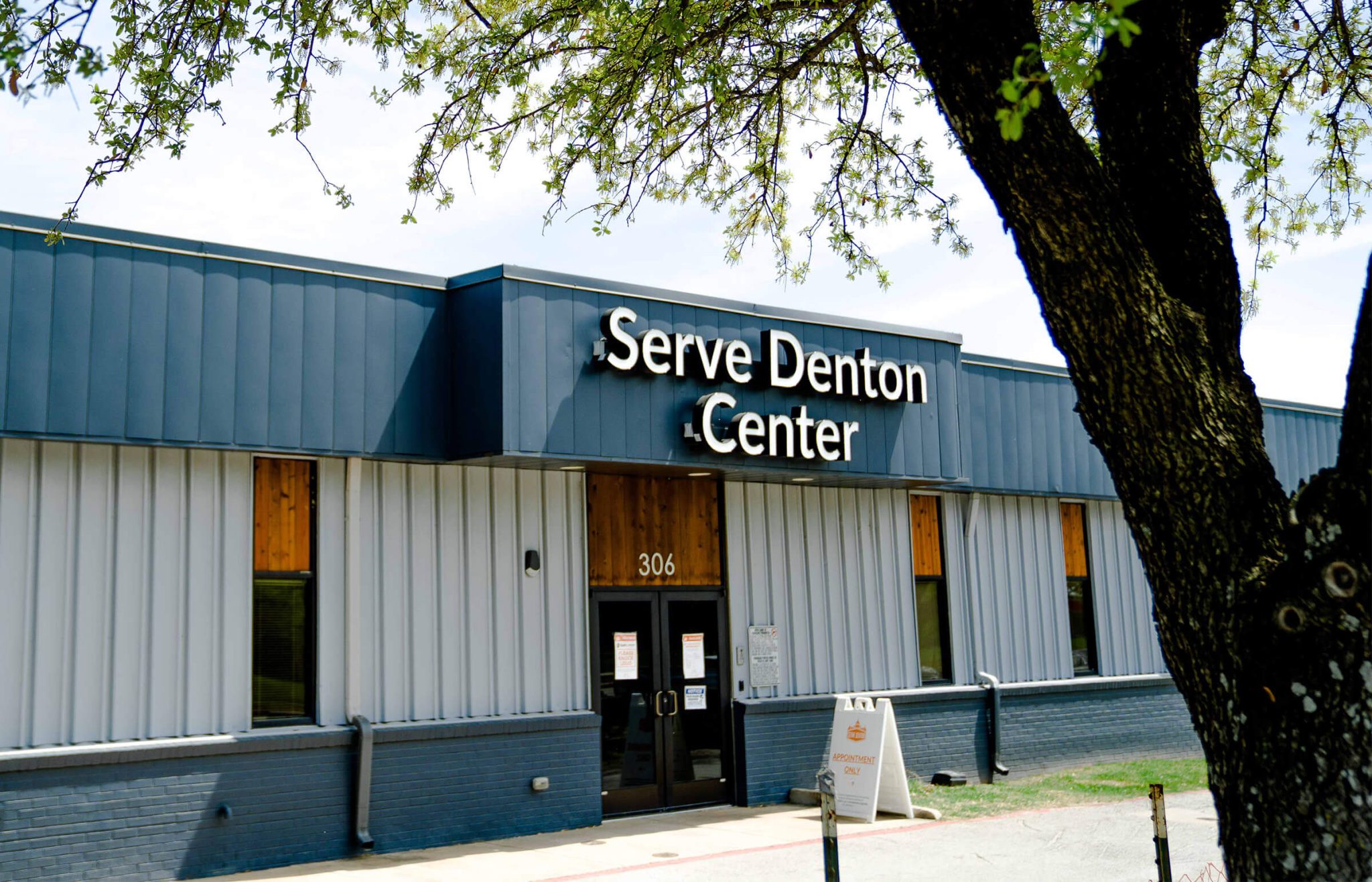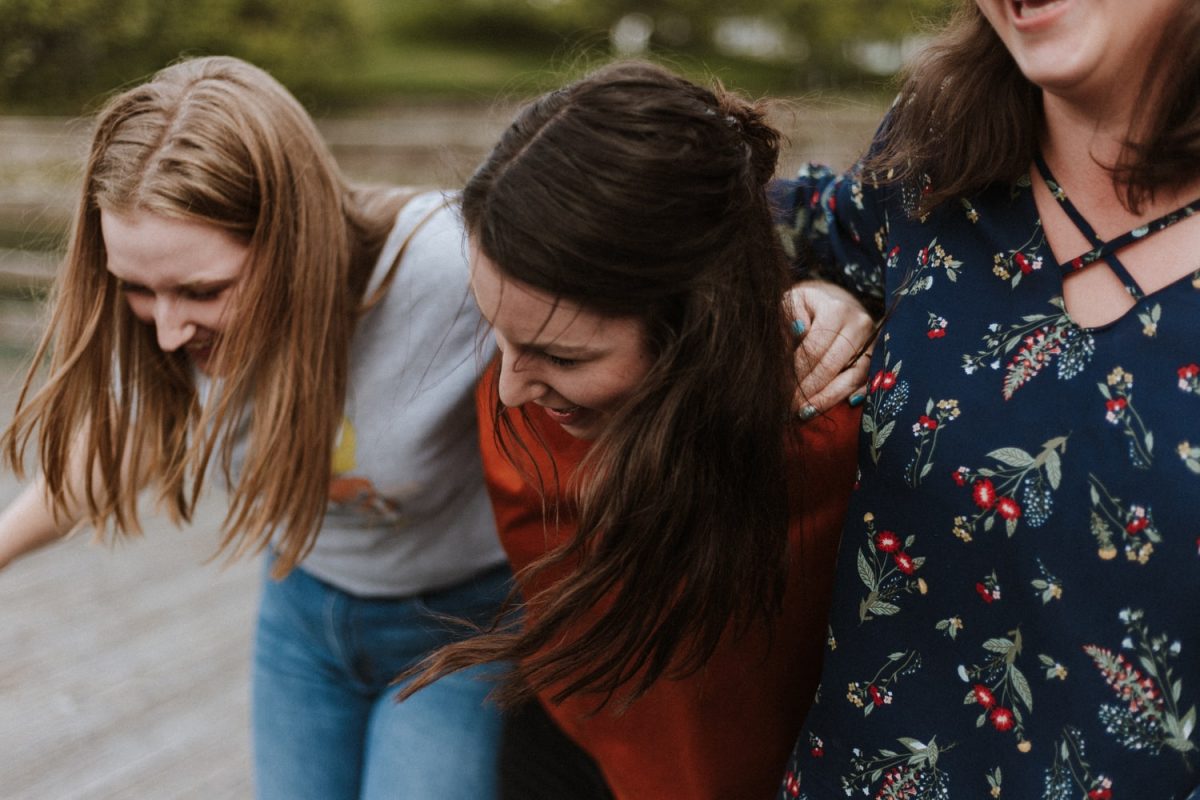 DENTON, TX
Zoie's place
As part of the continuation of the Zoie's Place Ministry in Denton, Direction61:3 opened a new home in the Fall of 2022, for girls who are aging out of foster care. Zoie's Place will house 3-4 girls, along with a full master suite for the house parent.
McKinney, TX
Oak Creek Place
Located on a beautiful ½ acre, Oak Creek Place is a home for young women ages 15-22 in the process of aging out of foster care. Our first home, this facility provides 4 individual bedrooms and 2 full shared bathrooms for residents. Additionally, there is a large study area, and a double laundry room. There is a full master suite for the house parents.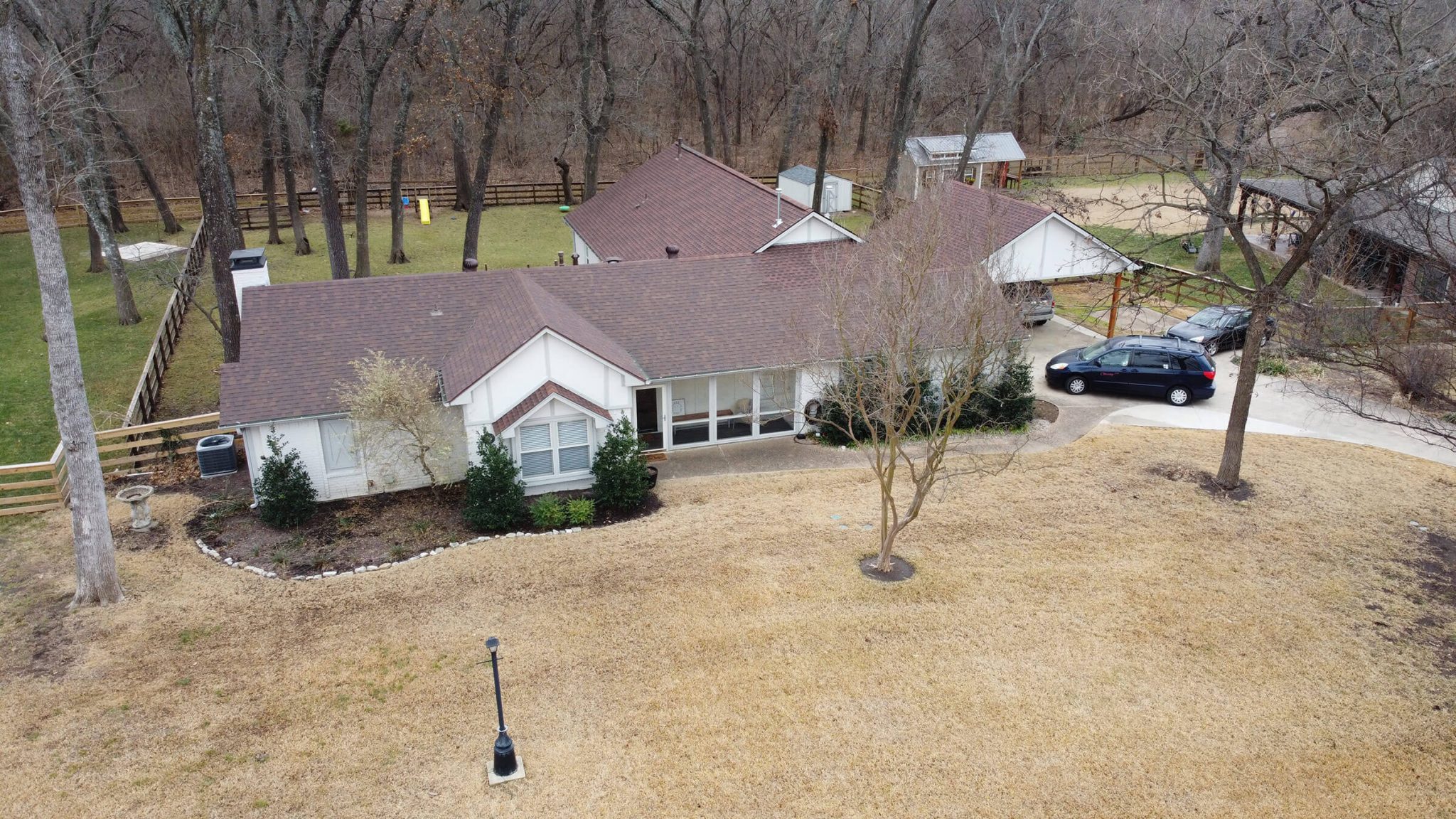 McKinney, TX
Heritage House
The second home to open in the Direction61:3 network. Heritage House opened and began taking residents in September 2019. This home is specific to girls in the foster care system. (Ages 15-22) Recently remodeled, this home has 3 individual bedrooms with a shared bathroom, and a full master suite for the house parents.
McKinney, TX
Brotherhood
A home for young men, Brotherhood opened in November 2020 with a capacity to house 3 young men in addition to the full master suite for the house parents. Also, a transition home, Brotherhood is targeted to help young men ages 15-22 who are aging out of care.