Give a Gift
Thank you in advance for your financial support of Direction61:3. We realize that generosity looks different for everyone and have multiple opportunities to participate in our mission.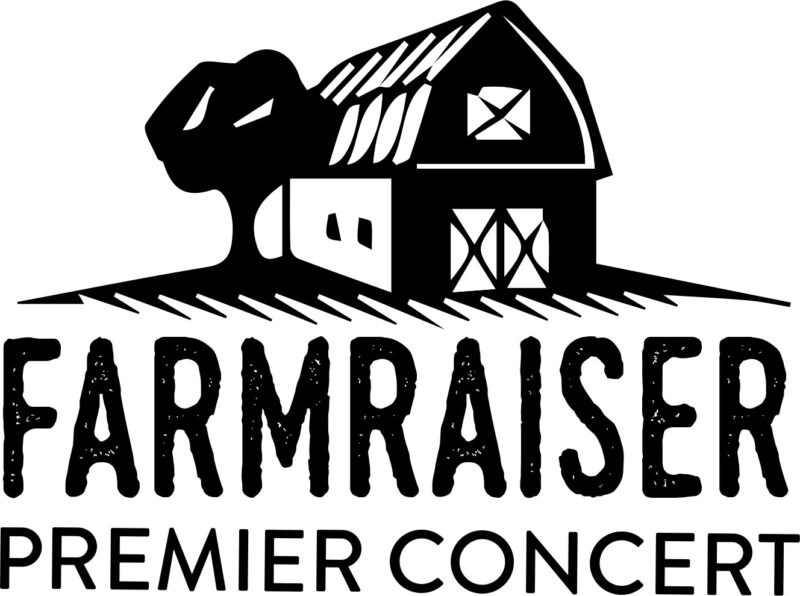 "FARMraiser" Giving Campaign
Join us in our efforts to raise $300,000 to purchase 4+ acres in North McKinney and build a space for youth housing, admin offices, a public event center, and youth agricultural program!
Click the link below to purchase tickets to our FARMraiser Premier Concert or simply make a contribution toward this effort.
FARMraiser ConcertFARMraiser Donation
Monthly or Recurring Giving (General Fund)
The funding backbone of any non-profit is built upon regular monthly donors as it helps to maintain a consistent budgeting structure. Additionally, one time gifts are greatly impactful to our ongoing program and vision.