Mosaix Premier Farmraiser Concert Registration
Christmas Mosaix Premier FARMraiser
SPECIAL ANNOUNCEMENT! The 7pm concert has been canceled and will be combined with the 4pm concert. At 4pm, all ticket price points will be available. All tickets previously purchased for the 7pm concert will be honored at 4pm. Get your tickets today!
Saturday, December 18 @ 4pm
Melissa Performance Hall
3030 Milarany Lane, Melissa, TX 75454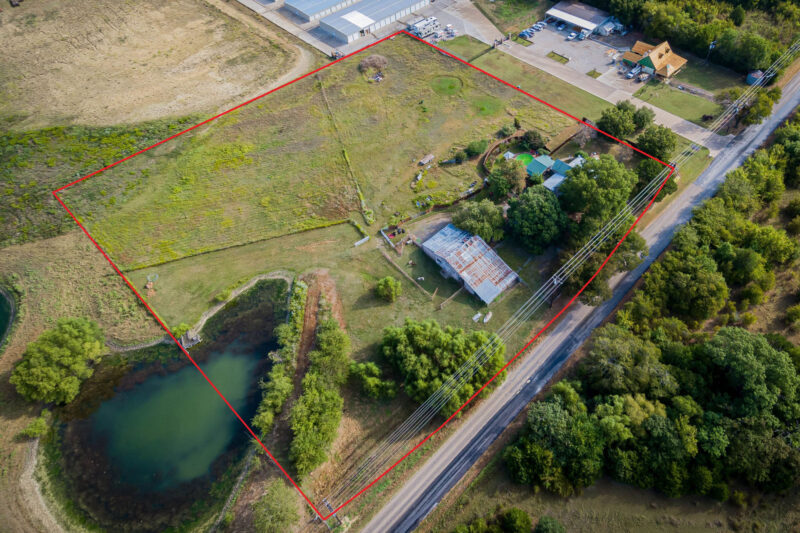 $500 minimum donation (preferred seating)
$30 minimum donation (general seating)
$15 minimum donation (student seating)
Direction61:3 has been presented with a great opportunity to acquire 4.37 acres in North McKinney. This acquisition would provide the potential to house 60 youth, administrative offices, a public event center, and the possibility for a youth agricultural program. To secure this property we must raise $300,000.00. Your donation will impact many, many lives over the years to come. Thank you for helping us reach this goal.



Raffle: $100.00 per ticket
1st Pull:1 Musician of choice for private event (2hrs)
2nd Pull: Jazz combo or country combo for private event (2hrs)
3rd: Mosaix Cover Band or Worship Band private event (2hrs)
Sponsorship Levels
Barnburner – $10,000 – 12 tickets preferred
Web site for a year
Logo on Screen before and after event
Mention at event
8 raffle tickets
Harvester – $5,000 – 8 tickets preferred
Website for 6 months
Logo on Screen before and after event
4 raffle tickets
Planter – $2,500 – 6 tickets preferred
Logo on Screen before and after event
2 raffle tickets
Register Online!
Please note we are temporarily unable to process various priced donations in one transaction. You may purchase multiples of one priced ticket in a transaction. However, you must reload the giving page for each price point. Our online giving company is working to correct the issue.