Mosaix Premier Farmraiser Concert Registration
Christmas Mosaix Premier FARMraiser
Saturday, December 18 @ 4pm
$30 Seating available at the 7:00 concert.
Click here
for details!
$500.00 minimum donation (general seating)
$1,000.00 minimum donation (preferred seating)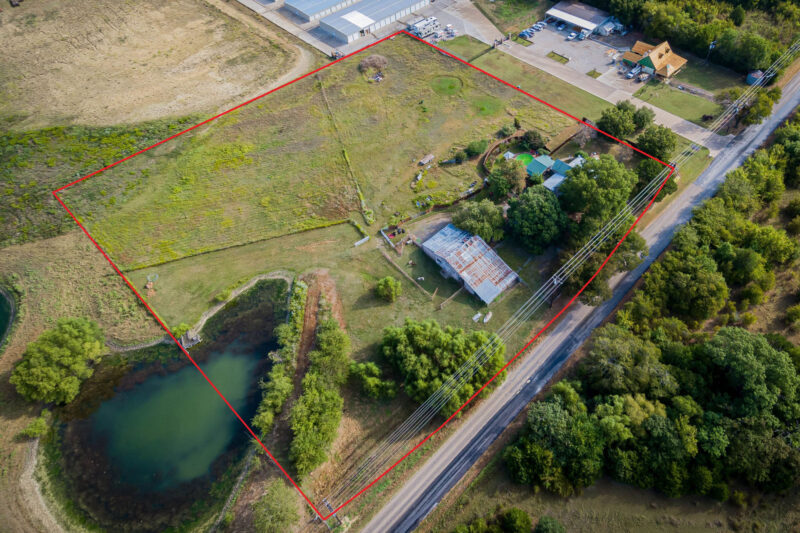 Direction61:3 has been presented with a great opportunity to acquire 4.37 acres in North McKinney. This acquisition would provide the potential to house 60 youth, administrative offices, a public event center, and the possibility for a youth agricultural program. To secure this property we must raise $300,000.00. Your donation will impact many, many lives over the years to come. Thank you for helping us reach this goal.



Raffle: $100.00 per ticket
1st Pull:1 Musician of choice for private event (2hrs)
2nd Pull: Jazz combo or country combo for private event (2hrs)
3rd: Mosaix Cover Band or Worship Band private event (2hrs)
Sponsorship Levels
Barnburner – $10,000 – 12 tickets preferred
Web site for a year
Logo on Screen before and after event
Mention at event
8 raffle tickets
Harvester – $5,000 – 8 tickets preferred
Website for 6 months
Logo on Screen before and after event
4 raffle tickets
Planter – $2,500 – 6 tickets preferred
Logo on Screen before and after event
2 raffle tickets
Register Online!
Please note we are temporarily unable to process various priced donations in one transaction. You may purchase multiples of one priced ticket in a transaction. However, you must reload the giving page for each price point. Our online giving company is working to correct the issue.